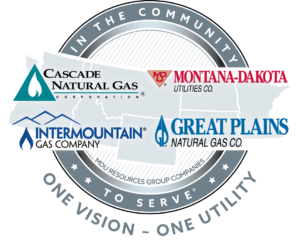 MDU ACE | Risk Management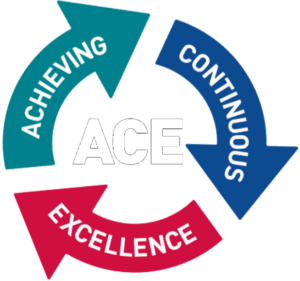 What is Risk Management?
The MDUG ACE Risk Management model was developed to provide information and insight to MDUG leadership that can be utilized in decision making processes to reduce operational risks faced by the organization.
What are Operational Risks?
Operational risks have the potential to negatively impact the organizations ability to safely provide value added products and services to our customers, keep our employees and contractors safe, as well as protect our communities and company assets.
What is the ACE Risk Register?
The ACE Risk Register is where operational risks that have been identified throughout the organization are maintained.  The ACE Risk Register is continually updated as new risks are identified or additional information becomes available for previously identified risks.  The ACE Risk Register is currently comprised of predominantly gas operational risks. As ACE program expands to additional areas of the Utility Group, the Risk Register will be expanded to include those operational risks.