WHY IS MY BILL HIGHER THIS MONTH?
There have been several recent price adjustments that resulted in overall rate increases for customers. Specifics regarding the adjustments can be found on our
Monthly Customer Communications
page listed under State Specific Information. In addition, in November, and to this point in December, average temperatures have been colder than normal resulting in increased energy use. These factors are the main driver to customers seeing higher recent bills.
There are several low- to no-cost measures you can take now to help reduce overall energy demand during the winter season and to offset possible increased costs.
Lower your thermostat
Turn down your water heater
Check your home for air leaks around windows and doors and seal leaks with caulk or weather stripping
Replace dirty furnace filters
Get more energy saving tips here.
Your safety is our number one priority. Please don't set your thermostat to a temperature that is too low and unsafe for you and your family, and do not use outdoor heaters indoors, such as propane heaters. Also, don't attempt to heat your home with a gas oven, stove, or grill.
In addition to many cost saving measures, we also offer Balanced Billing to levelize your payments throughout the year as well as bill assistance. If you need assistance to maintain a comfortable home, please click here for information on the many bill assistance options for our customers.
Is Natural Gas Cooking Safe?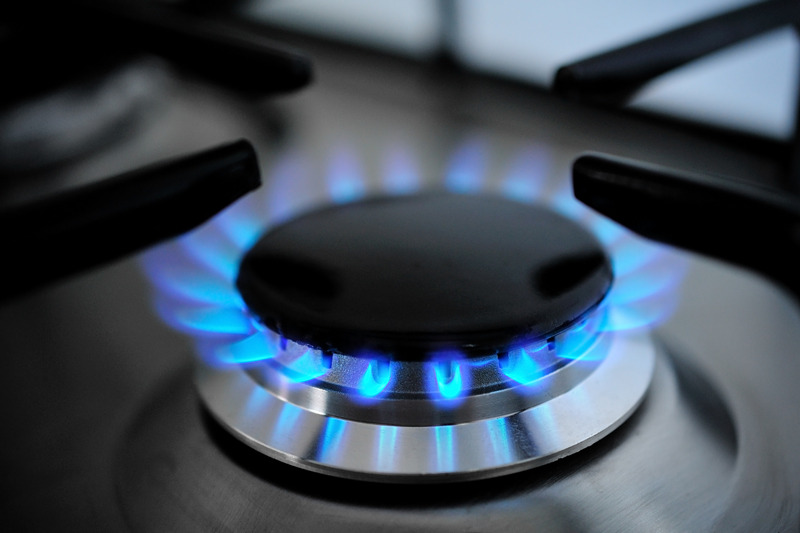 Several organizations and media outlets have recently raised questions about the impacts of residential natural gas cooking on indoor air quality (IAQ). While some of the studies cited have agreed more research is needed before conclusions can be drawn, some experts have raised concerns with the design of these studies. Nonetheless, IAQ claims are being used to drive policy discussions on natural gas. Click here to get the facts.

Montana-Dakota Utilities collaborated with HomeServe, a premier provider of home emergency repair programs. With HomeServe's coverage plans, you can save money, eliminate the inconvenience of finding a quality contractor and be sure that the job is professionally completed and guaranteed.
$0 deductible
Local, licensed and insured technicians
Repairs guaranteed for 1 year
24/7 repair hotline
Learn More
Saving Money… Saving the Planet
Installing high-efficiency natural gas appliances in your home is a smart investment that will save you money and improve your comfort. Energy-efficient equipment makes your energy dollars go farther!
Montana-Dakota Utilities offers customers a variety of rebates through Conservation Improvement Programs. Visit the links below to learn more about how you can save energy and money.
Residential Incentive Programs
We're committed to helping customers save energy and money. Check out our current incentive offerings.