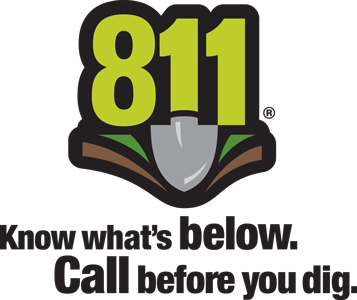 Call Before You Dig
In recent years, many utility services have been placed underground including natural gas, electric, cable television and telephone. Make sure the first step of your next digging project is a phone call for help in locating underground lines.
Careless digging can rupture these facilities and often cause severe injury, even death, to the unwitting worker – not to mention the loss of utility service to hundreds of people. Repairs can also be very expensive. Be sure you to call 811 before you dig. It could save your life.
Call 811, it is a free call! The One Call Center will let us know who you are and where you intend to dig. The law requires all persons planning excavations to give their local One Call Center two days notice of their intent to excavate any area, including public and private property, where underground utilities may exist.
Remember to call 811 before you dig. Check out the Call 811 website for more information.
Watch & Learn

Subscribe to the MDU YouTube Channel.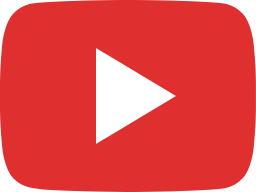 Call 811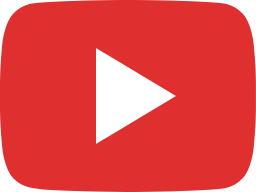 Call Before You Dig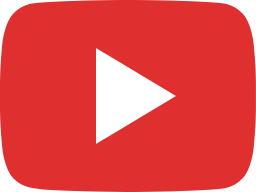 Learn a Lesson from Baseball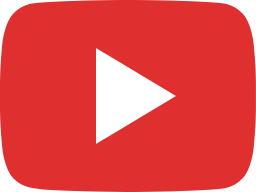 Every Yard Matters!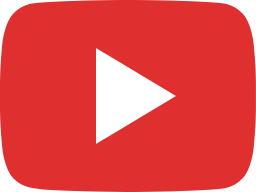 Call 811... Even in Winter

What the markers mean
Utility employees will mark the ground with colored paint, stakes, or flags. The marks show the location and path of the utility. The colors of the markings mean the following utilities are underground:








There is a tolerance zone on either side of the markings. Hand dig to expose and determine the exact location of utilities before proceeding with excavation. Keep in mind that utility installation is not the same for all utilities and requirements have changed through the years. Not all utilities are installed with protective casings and can be vulnerable to damage by tools as simple as a shovel. Always proceed with caution when digging around utility lines.