Please note, many times doxo will appear in search engine results as a payment option for Montana-Dakota. We do not recommend using doxo as it is not affiliated with our company, and we are unable to verify or track payments submitted through doxo. Below are payment options supported by Montana-Dakota Utilities.
Montana-Dakota Utilities offers many convenient payment options designed to make your bill paying as easy as possible.
Watch & Learn

Subscribe to the MDU YouTube Channel.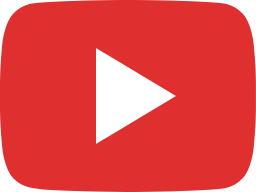 Montana-Dakota Utilities Balanced Billing Program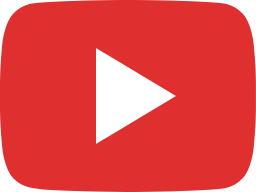 Automatic Payments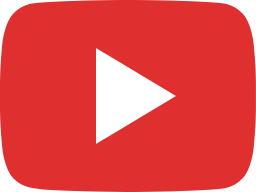 eSmart Kids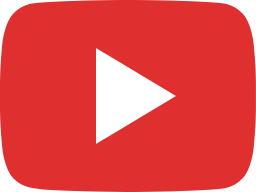 Continuous Service Agreement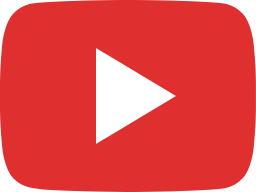 MDU Bill Pay Options