Is Natural Gas Cooking Safe?
Some organizations and media outlets have raised questions about the impacts of residential natural gas cooking on indoor air quality (IAQ). While electrification advocates are using these reports to drive public policy that would limit or outright ban the use of natural gas, more recent peer-reviewed analysis cautions against a reliance on previously reported meta-analysis risk estimates.
On April 18, 2023, Global Epidemiology published a study titled "Gas Cooking and Respiratory Outcomes in Children: A Systematic Review." This peer-reviewed analysis of existing research concludes that there is not sufficient evidence or scientific basis to demonstrate causal relationships between gas cooking and indoor NO2 and asthma and wheeze in children.
A Gas Technology Institute Special Report released in Fall of 2022 tested the emissions resulting from cooking with different fuel sources and concluded that "cooking emissions were more a function of the cooking vessel and food product cooked than energy source."
Recent Articles
International Studies
Analysis on Recent Studies Circulating by Electrification Proponents
FAQs on Natural Gas and Indoor Air Quality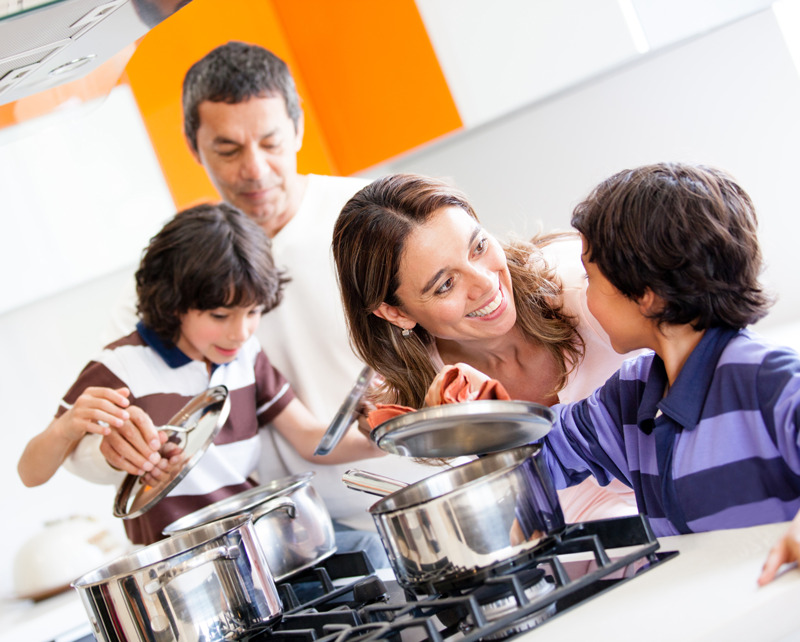 Montana-Dakota Utilities takes the health and safety of our customers seriously. We strongly encourage the installation of monoxide detectors in buildings with natural gas equipment, and an exhaust for all electric and natural gas ranges, cooktops and ovens to eliminate the normal byproducts of cooking such as steam, smoke, grease and heat. More information can be found on our Safety and Education page.