Energy Saving Tips
Get the most from your hard-earned energy dollars. Most of these tips will cost you nothing except a change in lifestyle habits.
Ensure proper airflow
Insulate ducts, change furnace filters and make sure vents and ducts flow freely.
Adjust thermostats
Set your thermostat to your personal comfort zone and when you are away from home, reduce the temperature by 5-8 degrees Fahrenheit. For homes with elderly people or children, warmer temperatures are recommended.
Install a programmable setback thermostat
This can be a good investment in homes heated and cooled with central forced-air systems. Taking the time to program to match your personal habits will save money. More information can be found on page 8 of Energy Star's Guide to Energy-Efficient Heating and Cooling.
Conserve water, while saving money and energy
Turn down your water heater to 120 degrees F to reduce your heating bills, install low-flow showerheads and replace faucet washers, and take quick showers instead of baths.
When doing laundry…
Use cold water in your wash and rinse cycles. And, always run full loads of laundry instead of washing a few pieces of clothing at a time.
Check your dishwasher's setting
Some dishwashers offer a water-saving setting or an energy-saving drying option. Check to see if your dishwasher has these options and start using yours today!
Use your drapes.
Close drapes on hot summer days to keep the heat outside. On winter days leave them open to absorb sunlight. Always close drapes at night to keep your home's heat inside.
Use caulk and weather stripping
Both caulk and weather stripping offer inexpensive and efficient ways to lower your heating bill. They can keep out wind, moisture, dust, and noise.
Insulate your home
For an effective energy-saving investment, and for the greatest energy savings, consider adding insulation. Ceiling insulation can save up to 30 percent on fuel bills, depending on the R-value. Contact a qualified insulation contractor for costs on insulating ceilings, walls, and floor spaces.
Have your furnace serviced once a year
A tune-up inspection for your natural gas furnace is the best way to ensure your furnace is at peak operating efficiency.
Water heaters
Replace old water heaters with models that have a Uniform Energy Factor (UEF) rating of 0.65 or higher. For additional information on high-efficiency water heaters, check out the products on the ENERGY STAR® website at www.energystar.gov.
Watch & Learn

Subscribe to the MDU YouTube Channel.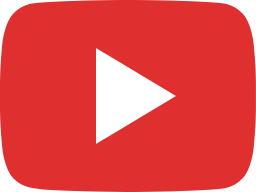 Benefits of a Programmable/Smart Thermostat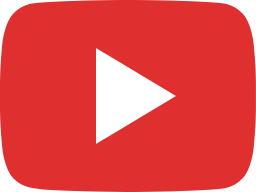 A Blue Flame is a Healthy Flame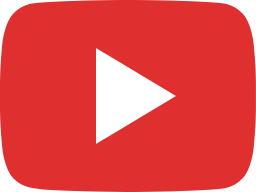 Flip the Switch!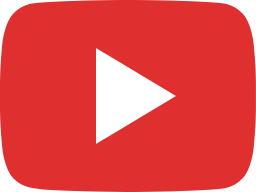 It pays to to block the suns rays.