Heskett Demolition
It was an historic moment Thursday (June 29) morning when the stack, boiler and coal bunkers were demolished at the retired Heskett Station in Mandan, North Dakota. The plant's two coal units were retired in February 2022 and demolition has been underway since. Remaining demolition work, and site cleanup and grading will conclude in late summer/early fall.
Montana-Dakota Utilities announced in February 2019 the intention to retire three aging coal-fired electric generation units at two locations and construct a new simple-cycle natural gas combustion turbine to cost-effectively meet the needs of its electric customers located in North Dakota, South Dakota and Montana. Low-cost power available on the market, due to low-cost natural gas and increasing wind resources, as well as rising costs to operate the coal-fired facilities, led to the decision to retire Lewis & Clark Station in Sidney, Montana, and both units at Heskett Station in Mandan, North Dakota.
As we transition from an era of small generating stations and the smaller coal-fired units, we want to acknowledge the importance of those units and our dedicated employees in providing service to our customers for so many years. Please watch the video that highlights the employees, the communities and the role the early generation units played over the years.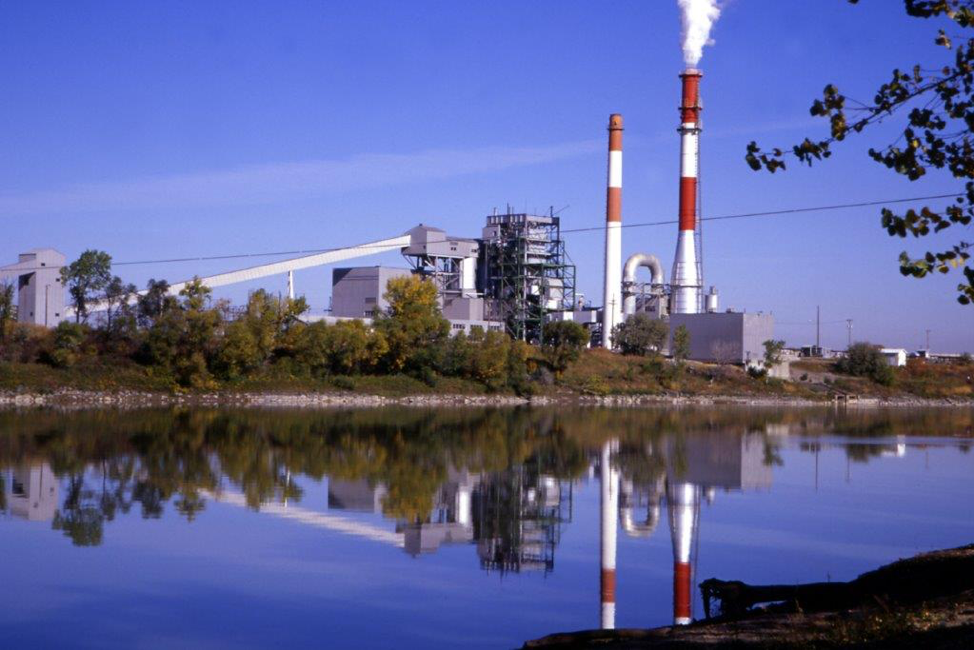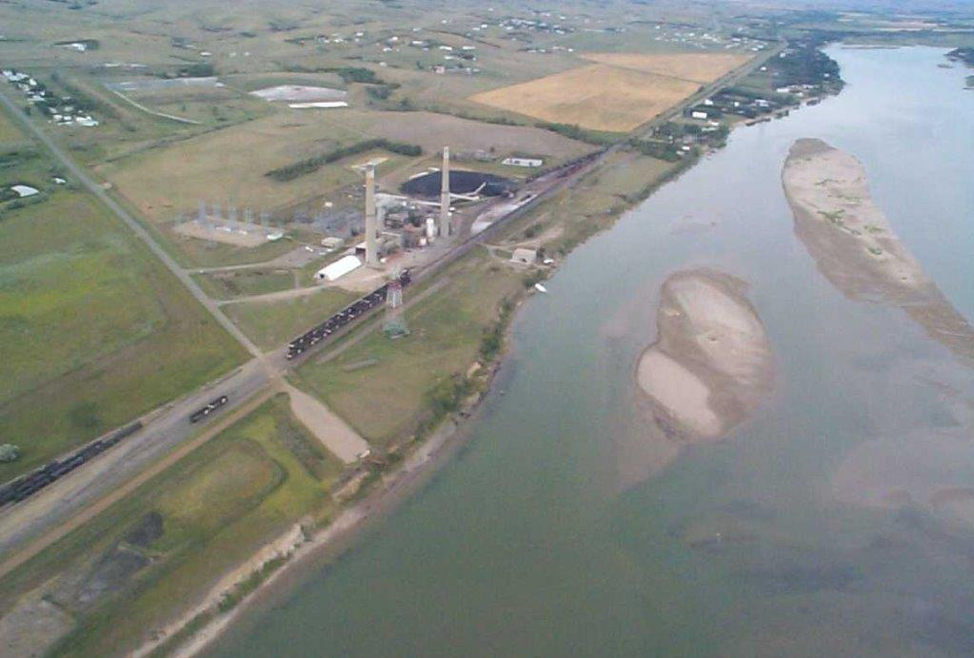 Lewis & Clark Station went online in 1958 with a capacity of 44 MW; the plant was retired March 31, 2021.
Heskett 1 went online in 1954 with a capacity of 25 megawatts; Heskett 2 went online in 1963 with a capacity of 75 MW; the units were retired on February 24, 2022.
Montana-Dakota intends to build a second natural gas simple cycle plant on the Heskett site to replace the coal-fired generation; the plant will be similar in size to the existing 88-megawatt simple cycle plant that went online in 2014. The new $73 million facility is expected to be in operation the first quarter of 2023.