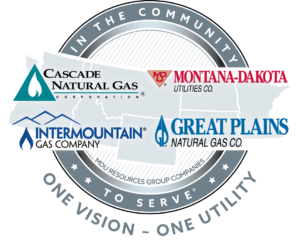 MDU ACE | Safety Management System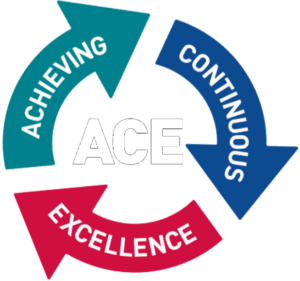 What is ACE?

 
ACE is the name of the MDU Utilities Group (MDUG) Safety Management System (SMS). The MDUG Safety Management System is modeled from the pipeline industry recommended practice of API RP 1173. Within the 1173 Safety Management System framework there are 10 essential program elements that the organization is required to establish and maintain. The ACE program is based on the Plan-Do-Check-Adjust (PDCA) continuous improvement framework and includes these elements.  The goal of our ACE program is to identify and reduce operational risks for the organization, while promoting a culture of continuous improvement.  Successful implementation of this program requires not only leadership commitment, but also the input and support of every employee.
What are the 10 essential elements?
1. Leadership and Management Commitment
2. Stakeholder Engagement
3. Risk Management
4. Operational Controls
5. Incident Investigation, Evaluation, and Lessons learned
6. Safety Assurance
7. Management Review and Continuous Improvement
8. Emergency Preparedness and Response
9. Competence, Awareness, and Training
10. Documentation and Record Keeping
ACE Mission:
Prioritizing safety by empowering individuals to continuously improve operations and reduce risk for the protection of our employees, environment, and community.​
ACE Vision: 
Become a proven industry leader in safety management systems by creating an organizational culture focused on safety and risk awareness. Utilizing continuous improvement and the plan-do-check-adjust process we will advance the quality, safety and value of our organization.  We will provide excellent leadership support and the necessary tools and training to build and sustain an effective risk management program.  To this end, we promise to actively listen and inspire everyone to make a difference in the lives of the people in the communities in which we serve.